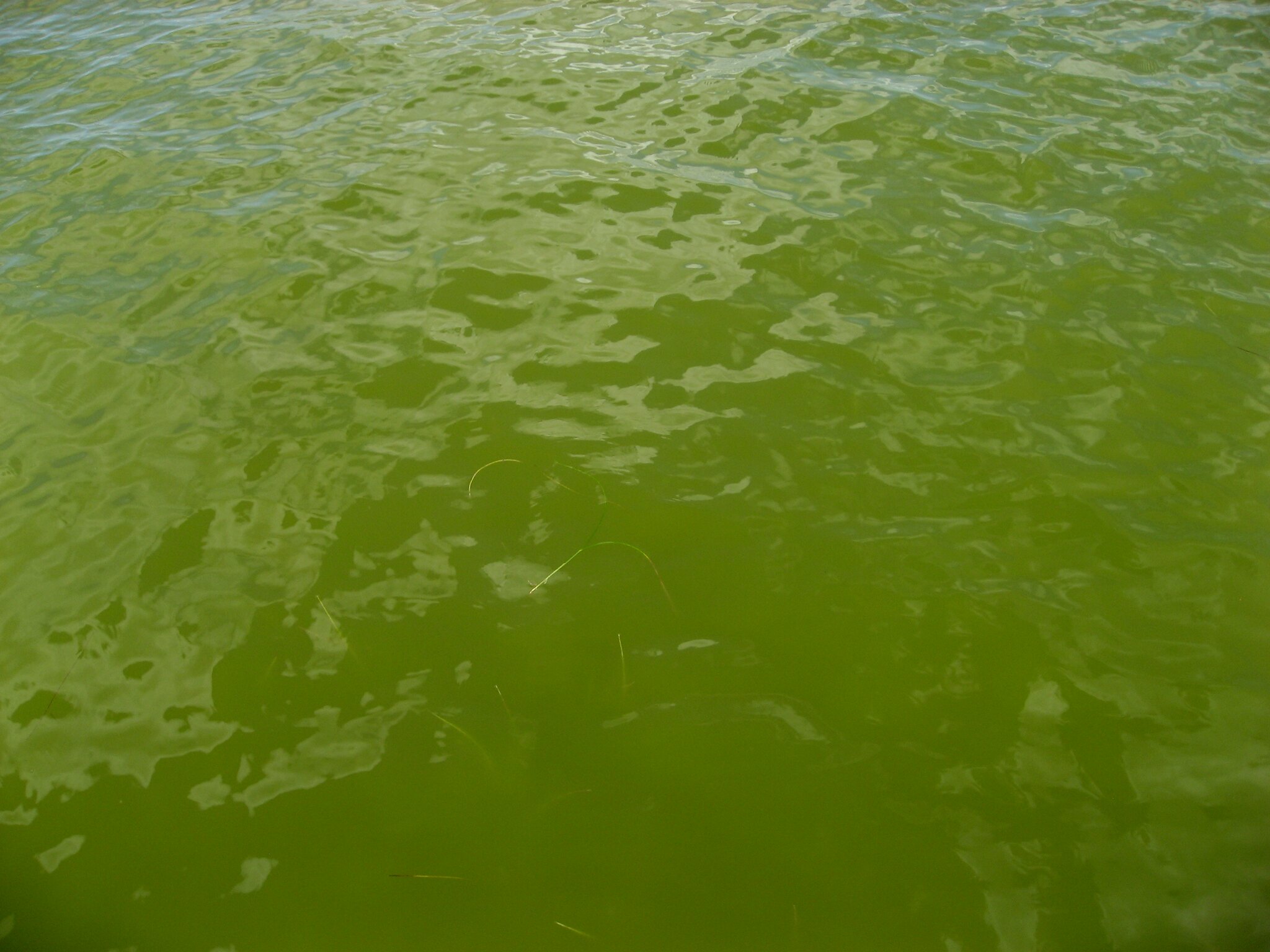 The Pedinomonas minor SAG 1965-3 genome assembly and gene models have not been determined by the JGI, but were downloaded from the CNGB Nucleotide Sequence Archive (accession no. CNP0002569) on September 16, 2022. Please note that this copy of the genome is not maintained by CNGB and is therefore not automatically updated. In order to allow comparative analyses with other algal genomes sequenced by the JGI, a copy of this genome is incorporated into PhycoCosm. The JGI Annotation Pipeline was used to add functional annotation to this genome.
Pedinomonas minor SAG 1965-3
The Pedinomonas minor SAG 1965-3 genome sequence (Archaeplastida, Viridiplantae, Phylum Chlorophyta, Class Pedinophyceae) is important for the study of the evolution of land plants and their green algal ancestors. This species represents the first chromosomal-scale assembly for this taxonomic family of green microalgae, known to be phylogenetically distinct from the core Chlorophyta: Chlorodendrophyceae, Trebouxiophyceae, Ulvophyceae and Chlorophyceae (Xu et al., 2022).
Genome Reference(s)
Please cite the following publication(s) if you use the data from this genome in your research:
Xu Y, Wang H, Sahu SK, Li L, Liang H, Günther G, Wong GK, Melkonian B, Melkonian M, Liu H, Wang S
Chromosome-level genome of Pedinomonas minor (Chlorophyta) unveils adaptations to abiotic stress in a rapidly fluctuating environment.
New Phytol. 2022 Aug;235(4):1409-1425. doi: 10.1111/nph.18220